QiGong & Tai Chi classes specifically tailored to beginners, seniors, and those with physical challenges.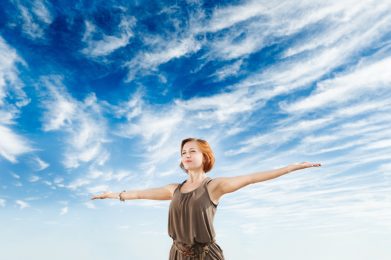 Private sessions & public classes
Originally a martial art, here in the contemporary west Tai Chi is most often practiced as a wellness exercise. Linking together individual movements into a flowing, dancelike sequence, Tai Chi has been found by the Harvard Medical School, National Institutes for Health, and other institutions to safely and efficiently provide a variety of health benefits, including: 
Curious about other events?