Explore your thoughts, feelings, and experiences about death and dying with members of your community.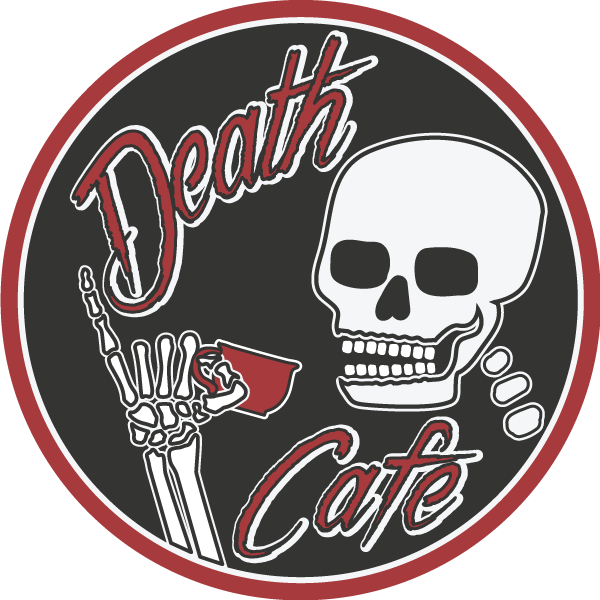 A respectful conversation in an informal, agenda-free setting with lots of laughter, tea, and cake! Sometimes as few as 5 people or as many as 25 divided into groups.
Talking about death can make you more able to make thoughtful, empowered decisions regarding life, death, and the dying process. When you are comfortable with these topics, you are better able to live life more fully and to make better decisions in moments of crisis.
What topics are discussed?
Each cafe brings unique perspectives as there is no set agenda. Conversations evolve from the participants so no two Death Cafes are the same. Topics range from…
While there is no age limit, participants generally range in age from 22 to 82 and are from all walks of life.
How much does it cost to attend?
Death Cafes are free of charge. RSVP is not necessary.
Started in Europe, Death Cafes came to America in 2012 via Lizzie Miles, a hospice social worker from Columbus Ohio.  Since 2010, over 10,000 Death Cafes have been held in over 69 countries. Personally, I have had the great honor of facilitating Death Cafes since January 2019.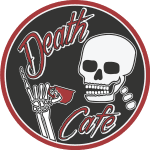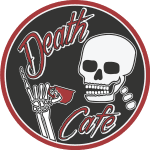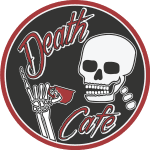 No event found!
Curious about Death Cafes?
Want to start your own? Help facilitate one? Other questions?