Want to experience a greater level of health and well-being? Need relief from physical, mental, or emotional stress? I offer one-on-one, group, or community acupuncture.
End of Life Care & Conversations
Looking for care, support, or resources for End of Life care? From acupuncture treatment, to doula services and hospice wellness visits, I am qualified to help.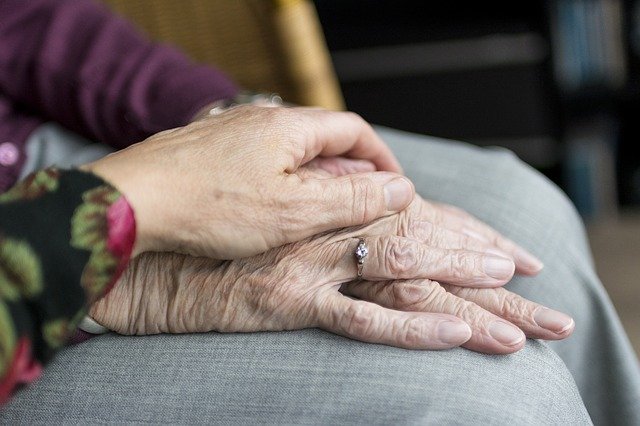 Acupressure & Essential Oils and Auricular Treatment
Specific oils or oil blends on certain acupuncture points can be used as an adjunct to the needle treatment. Auricular Treatments address physical pain, support healthy organ function, and, most commonly, reduce feelings of stress and anxiety.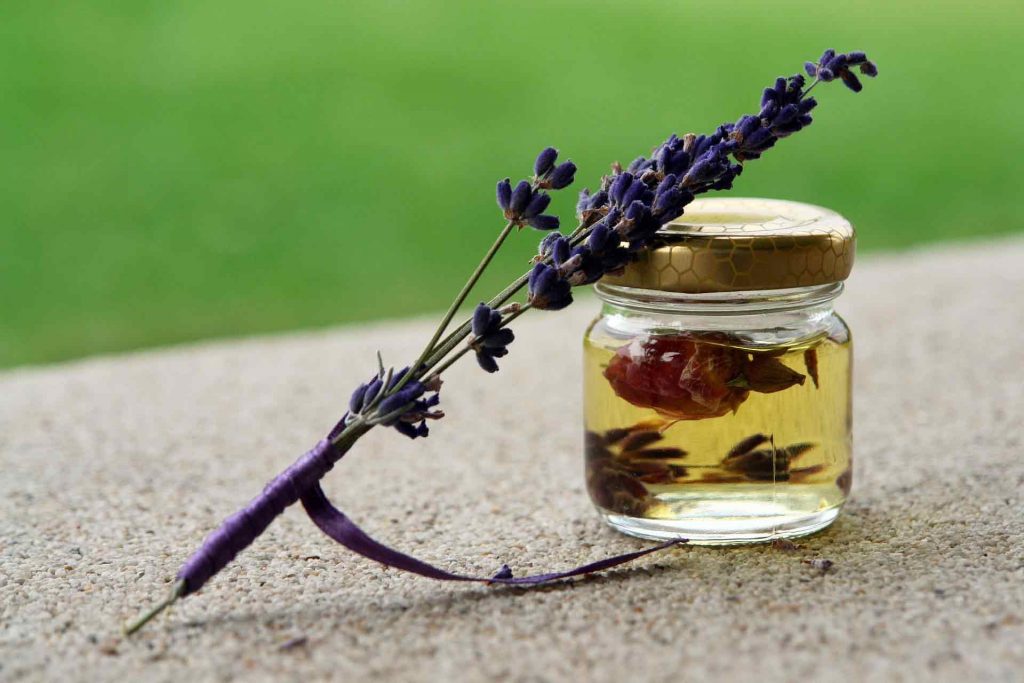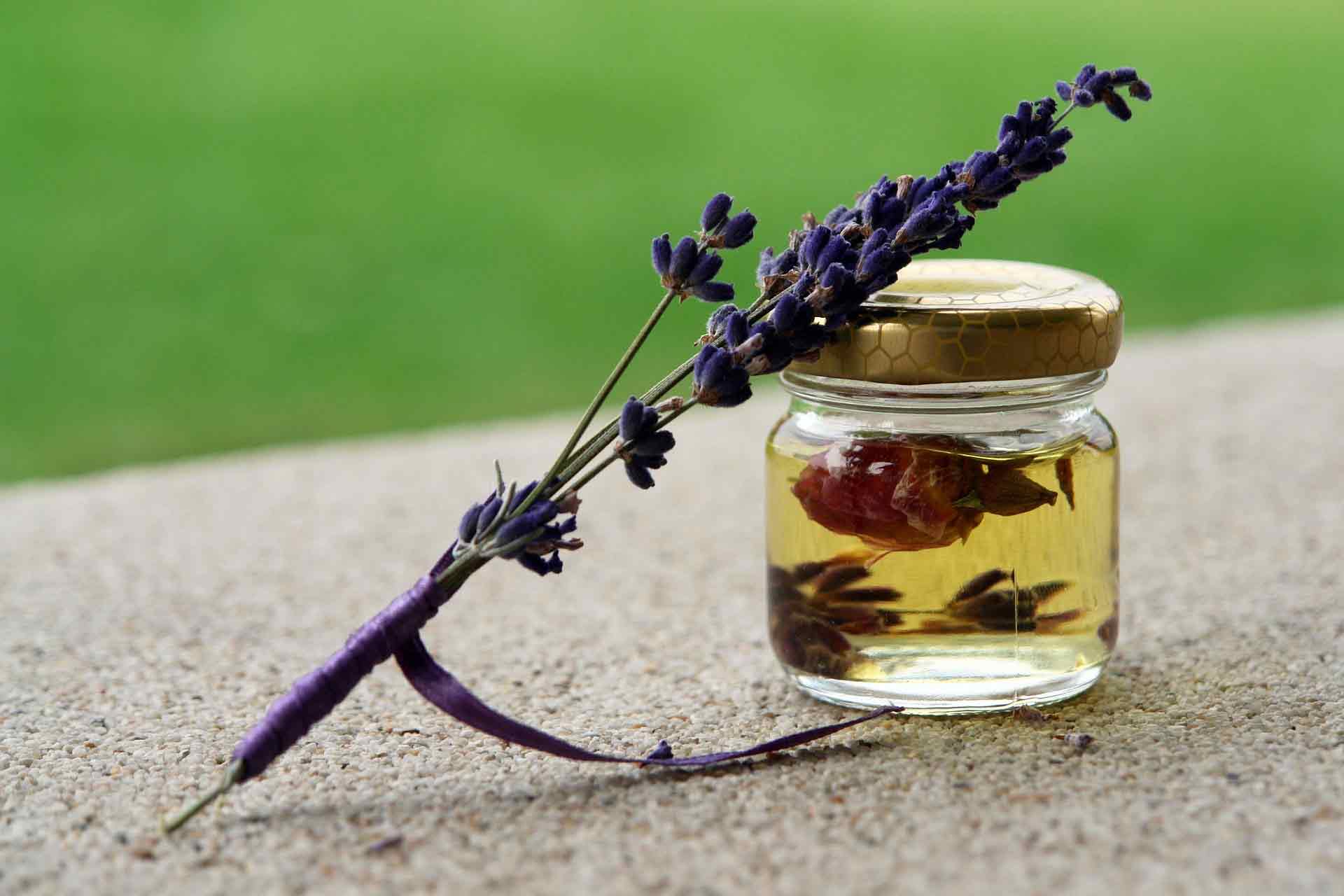 Questions about services?