Acupuncture in Virginia Home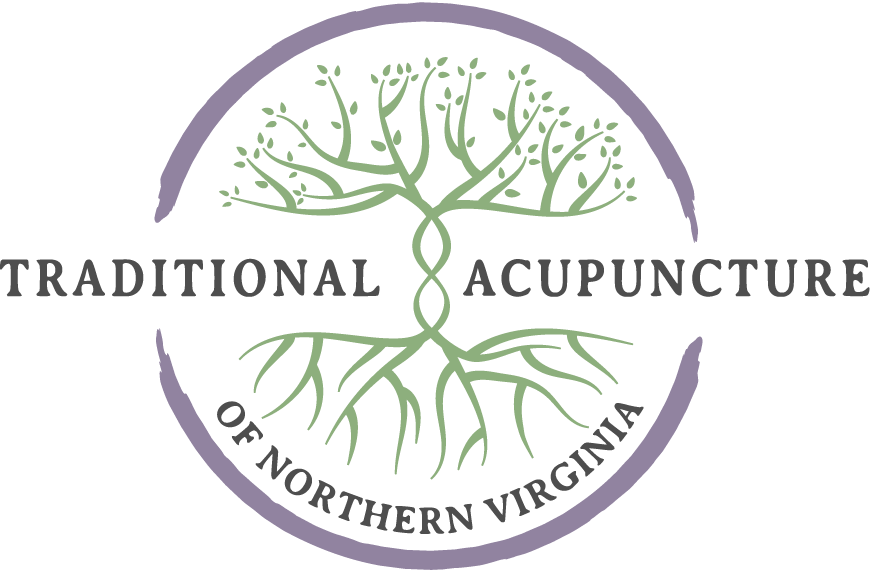 Traditional Acupuncture of Northern Virginia will soon be:
Acupoint Comfort Care & Death Doula Services
All fees are offered on a sliding scale basis so that cost need not be a deterrent to receiving care.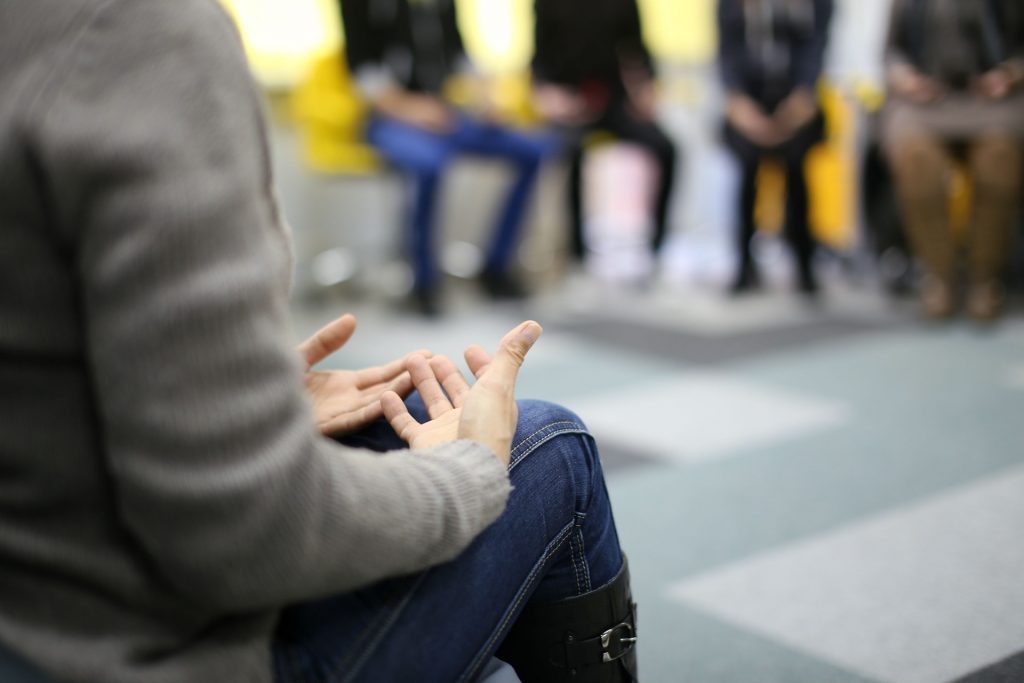 Death Cafes provide the opportunity for people to get together to discuss a variety of topics related to death and dying. There is no set agenda or formal presentations at a Death Café. It is, instead, an opportunity to discuss whatever is on the minds of participants. Each Death Café is therefore a unique exploration of thoughts and feelings around the subject of the end of life.
Death Cafes are offered to the public free of charge and are generously sponsored by the Loudoun County Public Library System. Please join us for the conversation. As always, tea and cake will be provided.
Help alleviate the stress and discomfort of making end-of-life decisions.
Help with navigating potential difficult end-of-life discussions with medical professionals, family members, and friends. One need not have a life-limiting illness to have these discussions! In fact, they are better had before a crisis situation.


Assistance with decisions regarding Power of Attorney for Health Care and other end-of-life paperwork.


Support in deciding and communicating wishes for how to make your end-of-life reflective of who you are and what you want.


Vigil support in the last weeks/hours/days of life.


Caregiver support.