Acupuncture in Virginia Home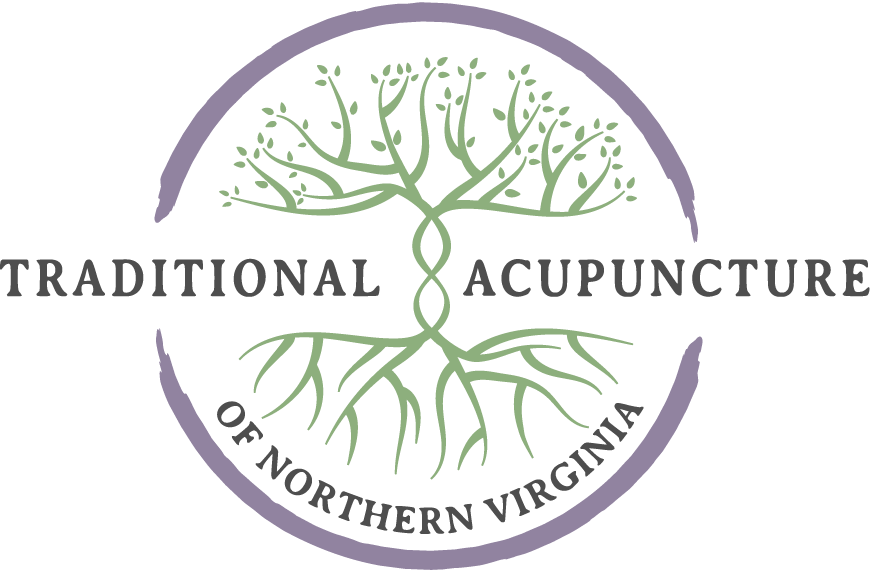 Traditional Acupuncture of Northern Virginia will soon be:
Acupoint Comfort Care & Death Doula Services
All fees are offered on a sliding scale basis so that cost need not be a deterrent to receiving care. 
Help alleviate the stress and discomfort of making end-of-life decisions.
Help with navigating potential difficult end-of-life discussions with medical professionals, family members, and friends. One need not have a life-limiting illness to have these discussions! In fact, they are better had before a crisis situation.


Assistance with decisions regarding Power of Attorney for Health Care and other end-of-life paperwork.


Support in deciding and communicating wishes for how to make your end-of-life reflective of who you are and what you want.


Vigil support in the last weeks/hours/days of life.


Caregiver support.