Experience greater vitality and joy.
See the positive impacts that better health can have on your work and play.
Ready to invest in the quality of your life?
A different experience from one-on-one acupuncture treatment
Find the synergy you need by experiencing communal silence before or after a meeting, allowing verbal and emotional processing to integrate in a unique way.
Interested in a group acupuncture experience?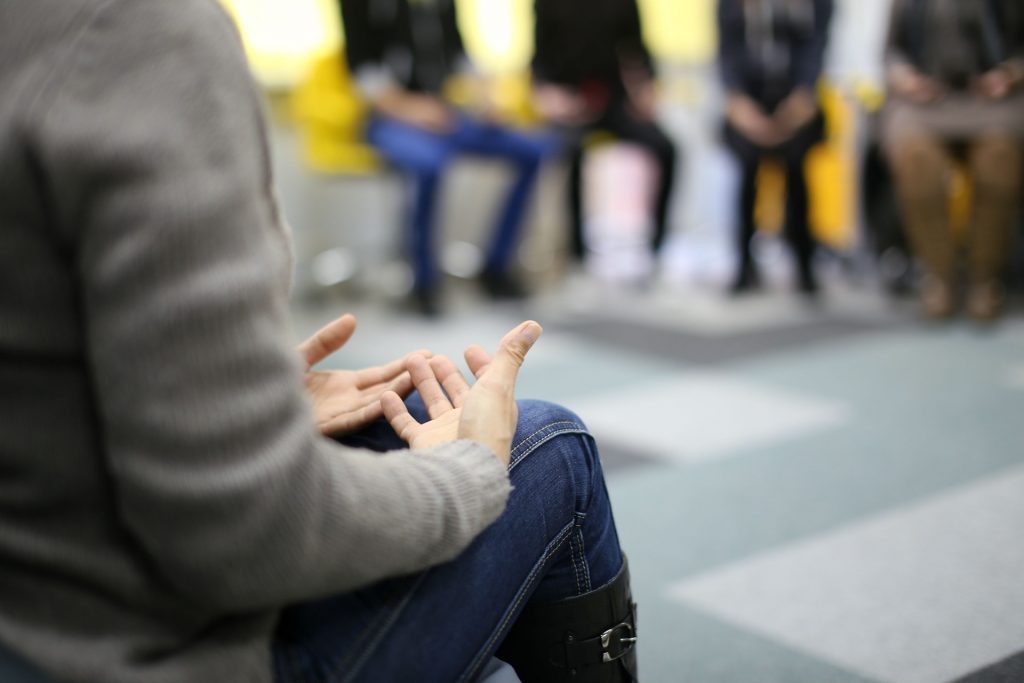 We are in need of a large public space to offer this service to our community. Have an idea?
Questions about Acupuncture?